Not only have I accomplished using my free beads from Fusionmuse, but it got me on a roll and I managed to finish off a couple other over due projects as well, and put a dent in another one :D
So recap ... I joined Fusionmuse's Beads for Bloggers program, where you sign up for a chance to be chosen to receive a little bundle of free goodies to work with.
Here's what I received to work with...
Check out my in progress post HERE.
The little turquoise colored magnesite rounds I paired up with some 20g copper wire to make beaded chain.
That black thing on the bottom is the one foot of my tripod >.<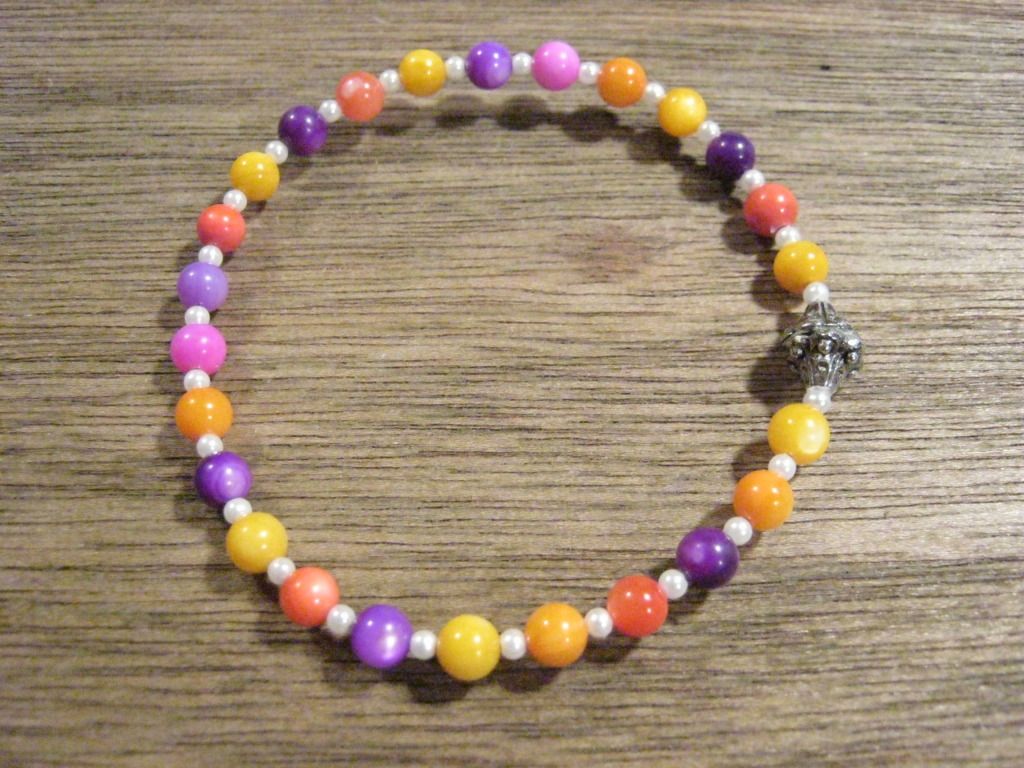 The multi colored shell rounds were teamed up with tiny faux pearls. The bangle is made of stainless steel wire, and the ends are hidden beneath a couple beadcaps :)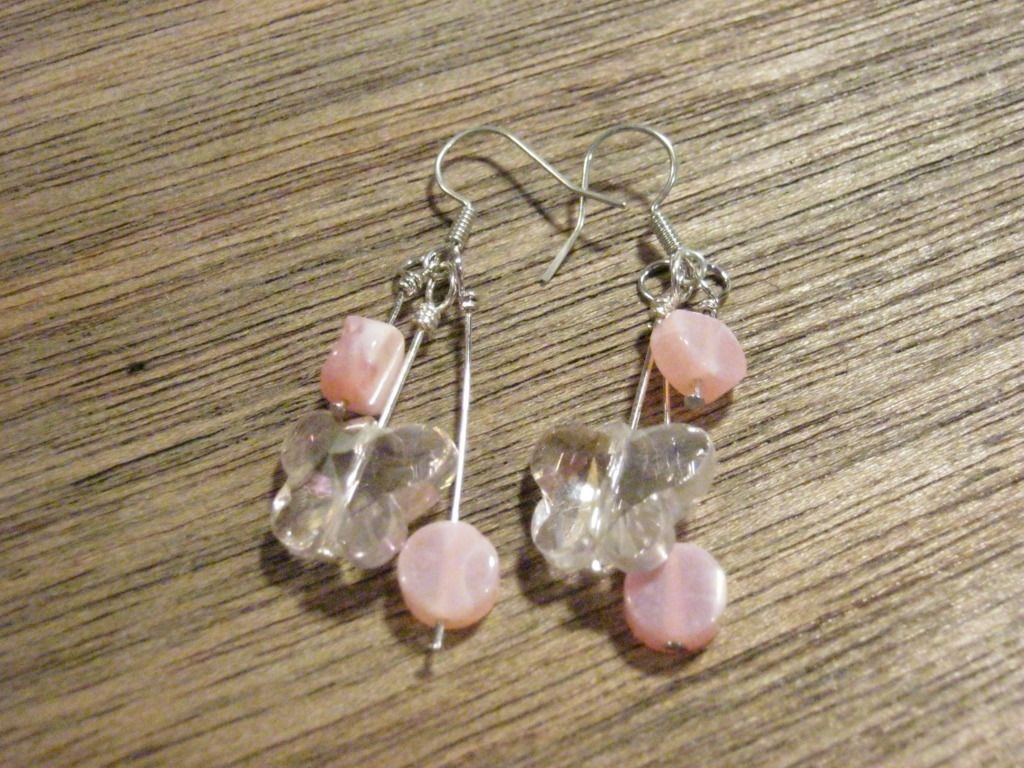 the coral coins that I was planning on doing in a bracelet changed their minds and demanded to be earrings instead.
Feminine little buggers, aren't they? Pink and sparkly... *sigh* My jewelry has such girly moments ...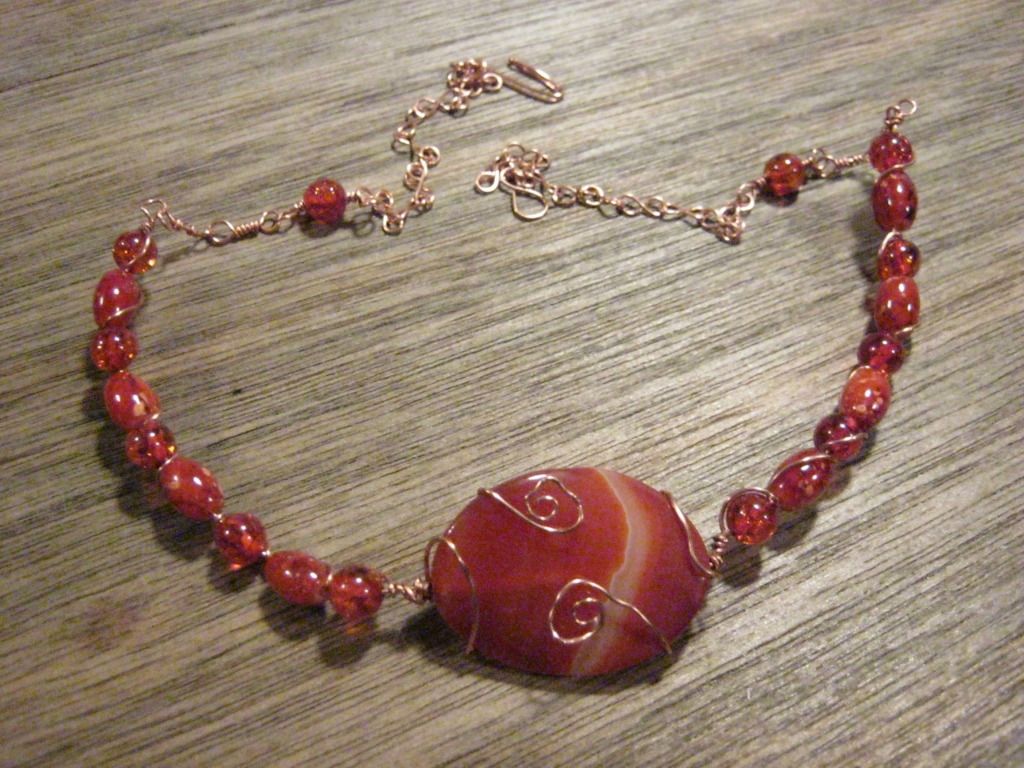 and that bracelet in progress... ended up as this. The resin rounds and the focal, teamed up with copper wire and some red 'stone look' glass oval beads :)
So there you have it. My ' fusionmuse' creations :)
Thank you Tanya of Fusionmuse for the opportunity :)
If you want to see about getting some free beads to play with too, go check them out and become one of their blog buddies :)