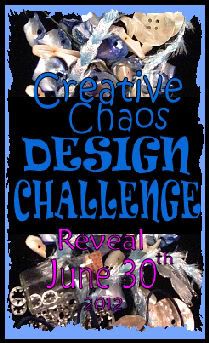 Alrighty... so you're probably all wondering what was in the first Chaos challenge kit ? I know Kashmira is... she's been hounding me to share pictures ..I've been slacking to torment her ;)
Now that the other three participants have received their kits, I guess I can show you what we'll be working with :)
So here's the pile o' goodies....
What?
Not a good enough picture? Shall I break it down for you?
*sigh* oh alright... lol
There are two of these buttons...I only took a picture of one because as soon as I hear Shay got her kit, I dumped out mine and started sketching... and I already have these two part way into a piece ;) This is the one little left over spare I had in the same color and size.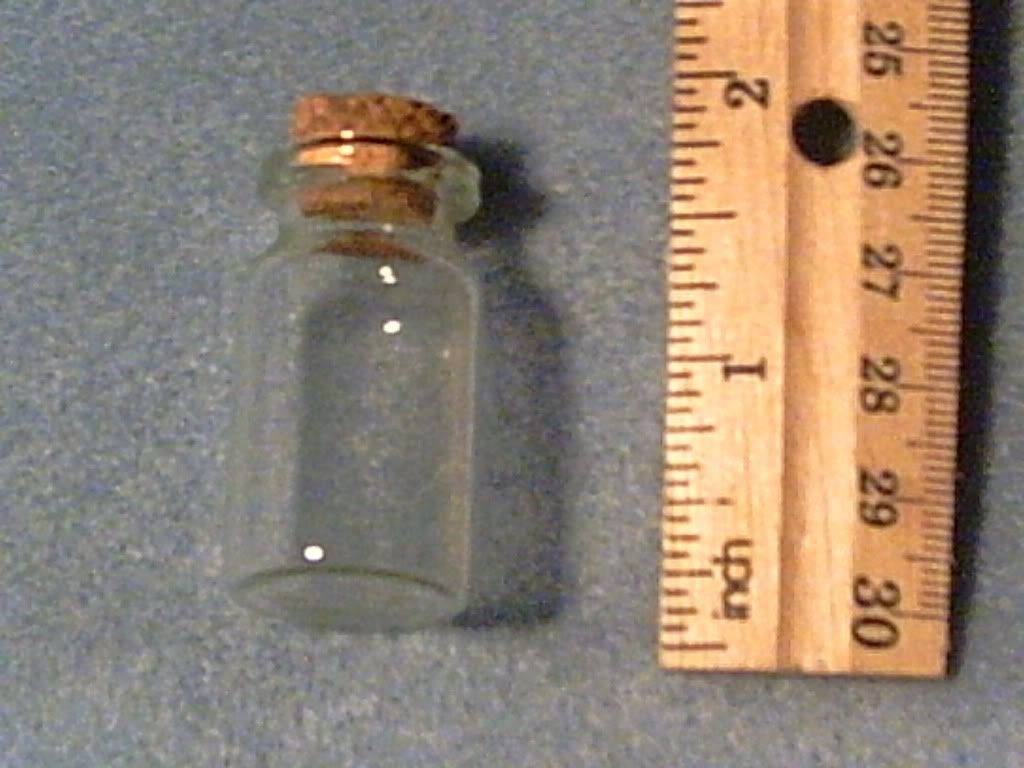 One little glass jar with a cork :) The ones in the kits were filled with a mix of seed beads... they're not technically a part of the kit...I just used them to fill the bottles to help make them more durable for shipping ;) Plus I figured little beads were a nicer filler than cotton balls ;)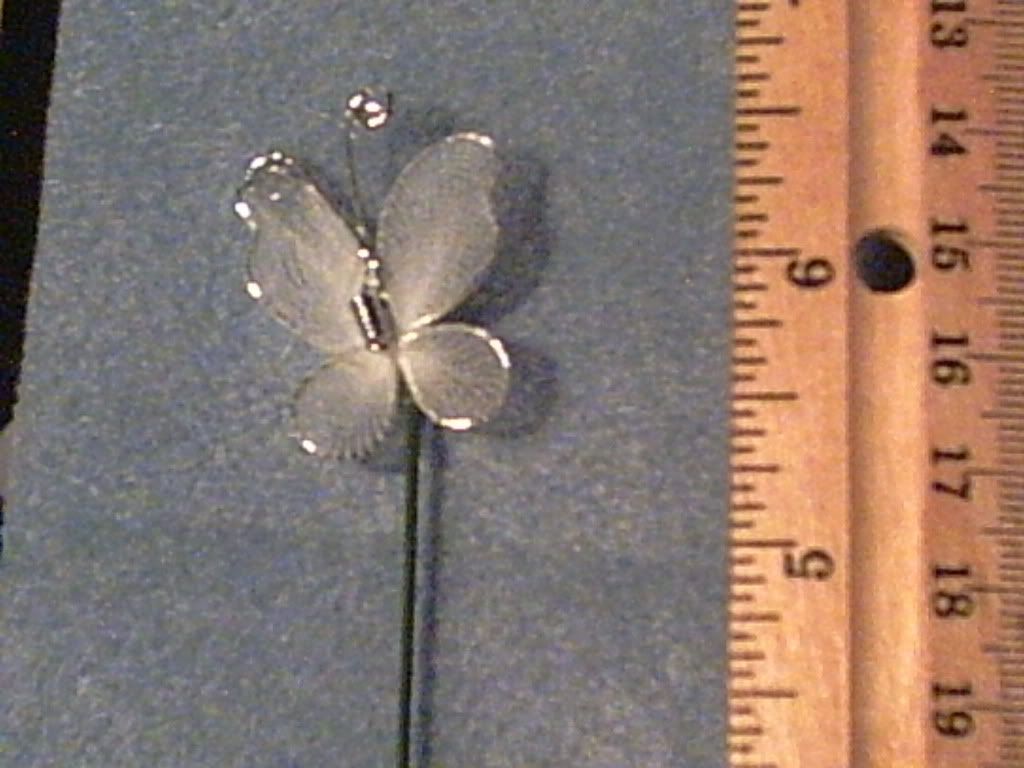 One white nylon butterfly ....on-a-steeek ;) (... any one who gets that joke is awesome :) )
A piece of dark blue faux suede, and a piece of baby blue and white 'feathered' ribbon :)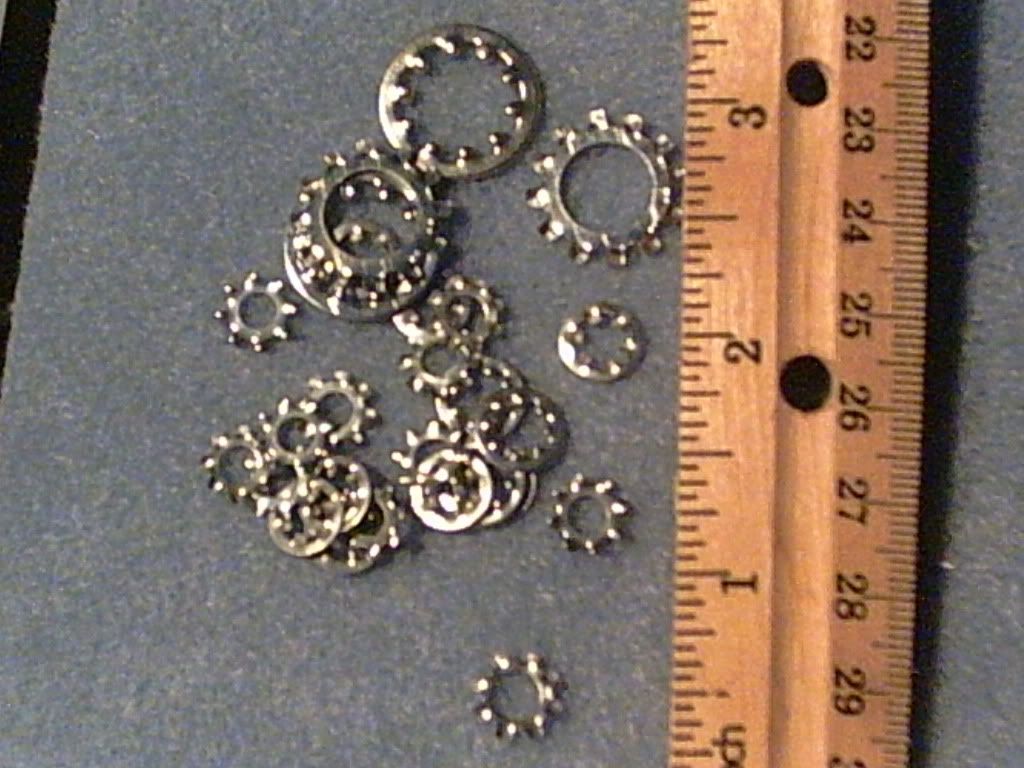 And assortment of different sizes of star washers, both interior and exterior.
Some shells. Now these actually WERE jewelry... but not very attractive jewelry lol no I didn't take a before picture... be glad of that ;) I included these because the blue shells are larger than most of what you see used, and the white had acquired rust marks around the hole. I did try to gently remove the rust, but.. no go. Perhaps the others will have better luck, or will just find a way to work around it... or with it ;)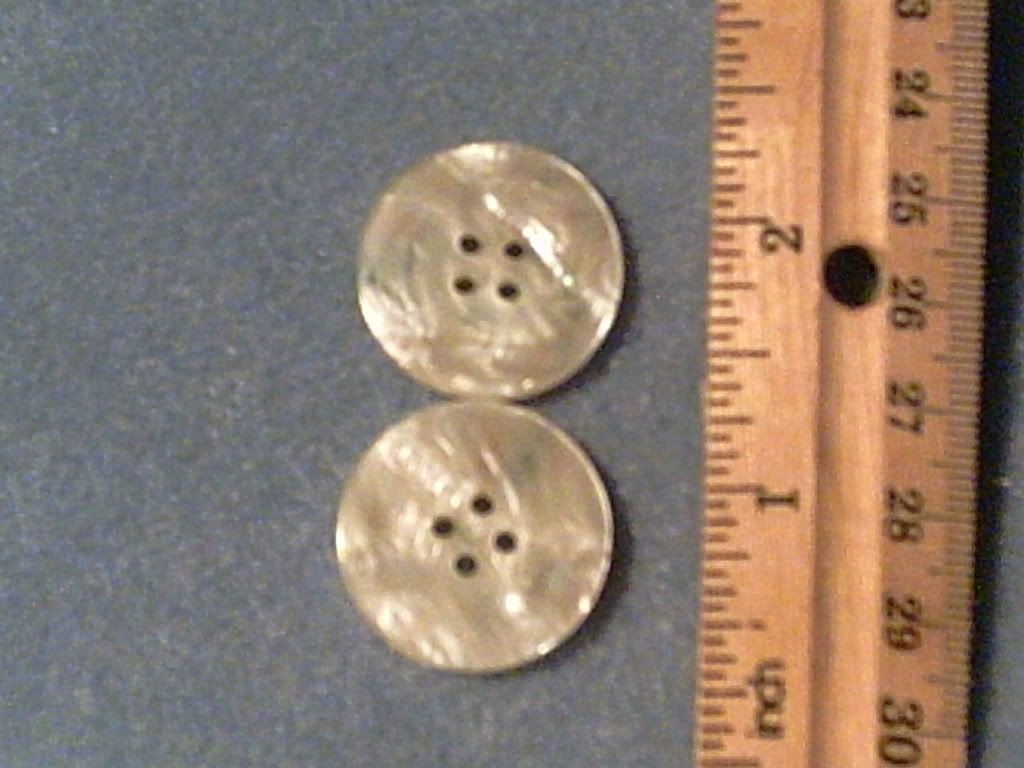 And lastly, two more slightly smaller buttons :)
They each also received a little gift of thanks for participating :)
The rules are simple.. they have to use some of these items to create jewelry... ( the more of it they use, the happier and more impressed I'll be ;) ) They don't have to use it 'as is'; they can alter any or all of the items in any way they want. They create, they photograph and they share on June 30th. I think I'll have them use at least a third of that pile.
I'll have a couple little prizes as well. One will be for the one you all vote for as your fave piece , and the second prize(s) for any of them that manage to use ALL of the kit.
So make sure to come back on Saturday June 30th and check out the four blogs ( nice small hop ;) ). I'll have something set up to collect your votes on your favorite piece... and perhaps I'll have a little surprise drawing for those who place a vote or leave a comment on the blogs ;)
Yes, there will be a second Chaos Challenge kit. I'm thinking of having the sign ups either in June or July, and the hop would be August or September... I haven't decided yet ;)