Hello :)
Yes, at long last, I have FINALLY gotten around to setting this up :)
Actually, to be truthful, I've had the kits picked out and ready for quite awhile now, I was too lazy to get around to taking the picture and writing the blog post >.< lol
So, here's how it works. I have four bundles, one for myself , plus three of you guys :)
The goal is to create jewelry using these items, that are not usual jewelry fare ( key chains and hair decorations will be counted as 'jewelry' ).
You do NOT have to use the entire kit, nor are you limited to making one thing.
Each 'kit' contains four little baggies of items. You have to use SOMETHING out of each baggie.
This means you could make four separate items, or you could make one item using all four ingredients together. It's up to you.
You also do NOT have to the use the items as you receive them. You are welcome to alter them in any way you'd like.
Sign ups will automatically close Tuesday May 8th and I'll announce the participants on Wednesday. I'd like be be able to mail the bundles off on Friday ( the 11th), so if you enter the draw for a spot, make sure to check on Wednesday to see if you got in and send me your address! (If you leave me your email address, or send me a note containing the name you entered under and your email address, I will send you a note if you win a spot )
There will be a blog hop in June to show our creations. I haven't yet set a definitive date, but was thinking around the last two Saturdays in June ( the 23rd and 30th) That gives two weeks for the mail, plus four to five weeks of design time. The participants will vote on the actual Hop date that will work best for them.
Due to the items in this kit, you can NOT participate if you live in Australia, or in any other country that restricts the importing of organic materials such as shell, wood or bone. If you're not sure, google postal restrictions for where you live. I named Australia because I know from previous experience about them having the restriction.
Alrighty... ready to see the bundle? I was torn here... part of me wanted to do a teaser pic and let the actual items be a surprise... another part of me thought you could work up some ideas while you waited for the package to arrive....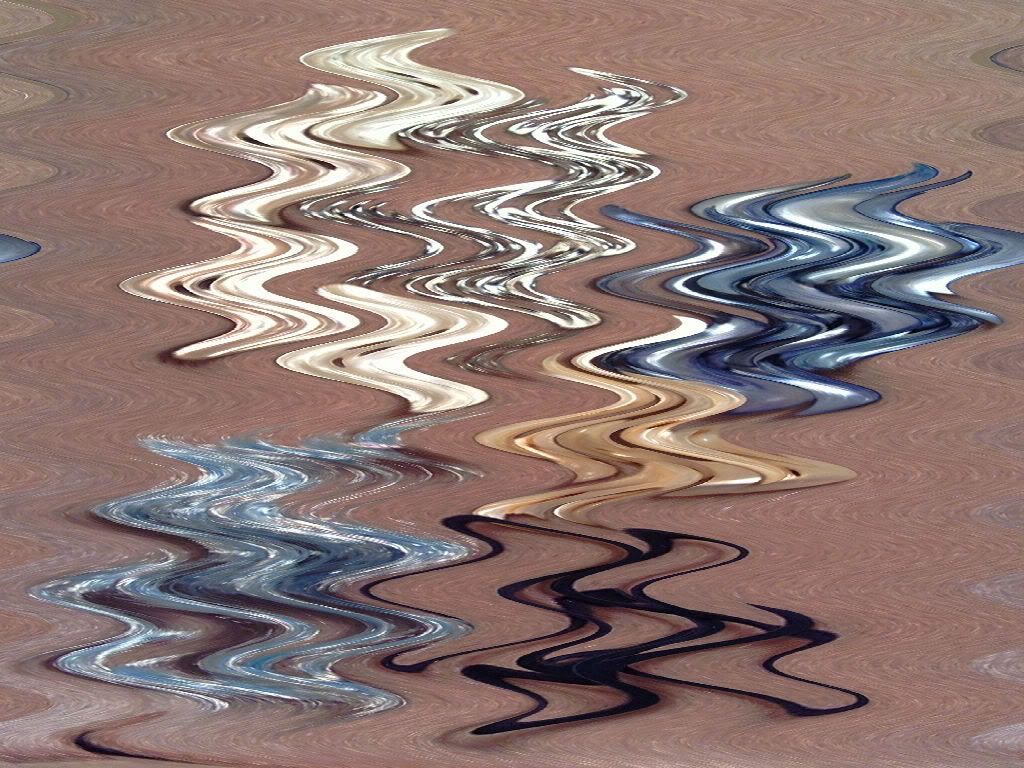 ..I went with the teaser ;)
I WILL say, however, that one of blurs contains buttons ;)
So... interested in accepting my challenge? Do you think you can take a surprise box of 'non- jewelry' items and find a way to use some of them to create jewelry?
If so, go ahead and click on rafflecopter to enter and try for a chance at taking part :) As I said, I only have three kits to mail out.
a Rafflecopter giveawa
I do have more ingredients for future challenges, and hopefully I'll be able to divvy them up into more kits for a larger number of participants. I'm already starting to get together the next one, actually ;)