Welcome to the Second Creative Chaos Design Challenge :)
There are four simple rules.
#1 – Send me an email or pm to let me know you have received your kit :)
#2

– There are four baggies of ingredients in the kit -You must use SOMETHING from each baggie.
#3 - You must take photos of your finished work.
#4 -You must have a blog post containing the photos of your work posted on the day of the hop ( which will be decided once everyone has reported in that their kits have arrived.)
You do not have to use ALL the items, but you can.
You do not have to use all of each item you chose, but you can.
You do not have to use the items as you find them... you may alter them in any way you see fit – drill holes, patina, paint, glue, etc etc etc.
Please do not post about what you received in this kit

until I give the okay

. Almost everyone wanted their kit to be a surprise so let's not ruin that for them. Once I give the okay, you are welcome to post about what you received, as well as in progress work... but you can't share your finished work until the day of the hop. I suggest either scheduling your post for just after midnight ( EST) , or post it before you head off to bed.
If you don't have a blog, then email me your photos and post at least one full day before the hop date, and I'll add it to my post.
The little yellow tissue wrapped bundle is NOT part of the kit. That is simply a little thank you for being a follower/ reader of my blog and for taking part in this challenge :)
You are of course welcome to use any of your own items combined with those in the kit, including adding more of the same if you happen to find them.
Oh, and the most important part … be creative and have fun :) I can't wait to see what everyone comes up with!
This round's roster ( & shop list - will be updated to include the blogs long before the actual hop date ;)) :
Here's the kit we all get to play with :)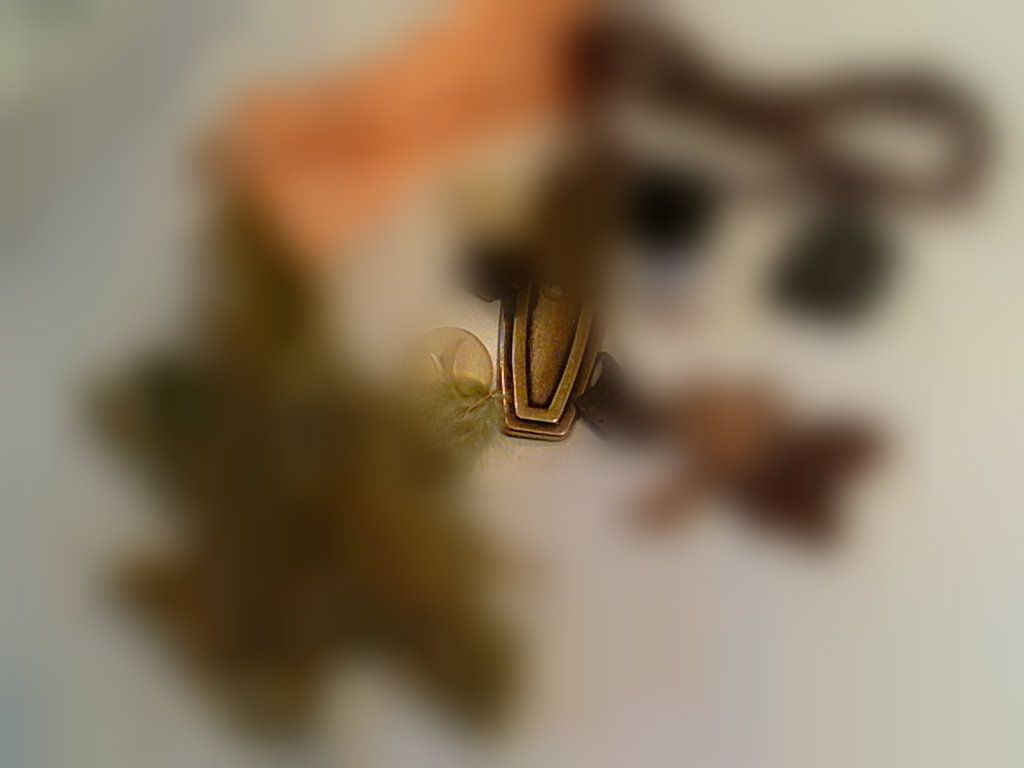 Heheh .. sorry, but almost all of them wanted the kit to be a surprise when they opened it.
As soon as I get word they've all arrived, I'll share the ingredients with you :) The first kit has already arrived... and it was the one with the furthest to go!