Yes, another bloghop.. but one I couldn't resist taking part in since it's celebrating my favorite time of year :) Not just October, but all of autumn ! Rita of 'Toltec Jewels' & 'Jewel School Friends', drew together an impressive list of prizes and participants to celebrate the season :)
Being an 'open celebration' we were given the opportunity to share whatever we wanted to - jewelry, photographs, recipes,ANYTHING that was inspired by or practically screamed 'autumn'.
I'd planned on two different hikes this month, the colors and scenery being fabulous and perfect for taking photos to share with you. Hike number one, while lovely, happened to coincide with dead batteries in my camera >.< Hike number two was rained out... and it's 'rain date' was cancelled due to being sick. I do have some that I managed to sneak in on a walk home from work one day... a day that I was hit with the urge to take my camera with me despite that being something I don't usually do. Good thing I did, hmm?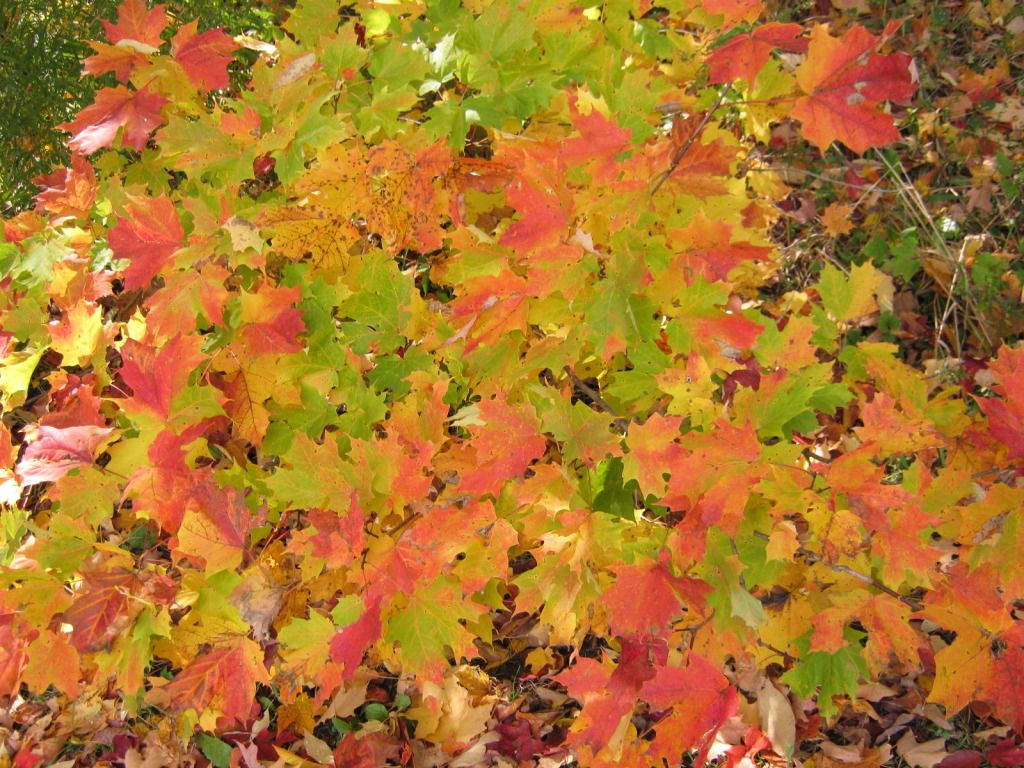 Colours
Autumn Trail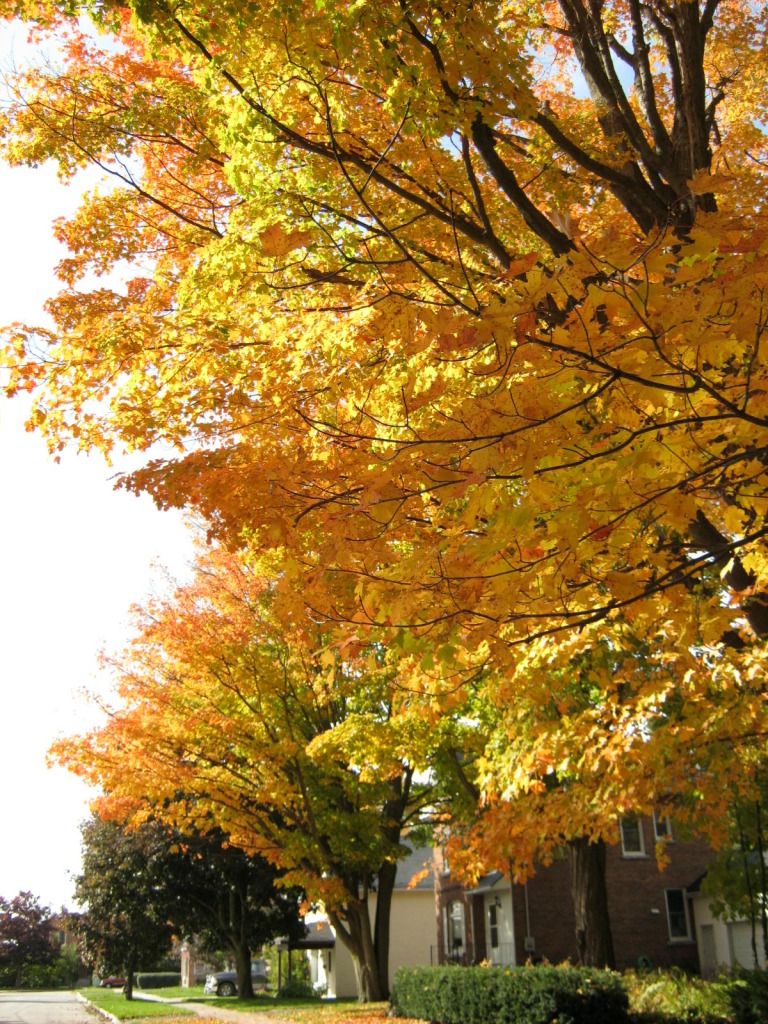 Autumn Gold
Sunshine Leaf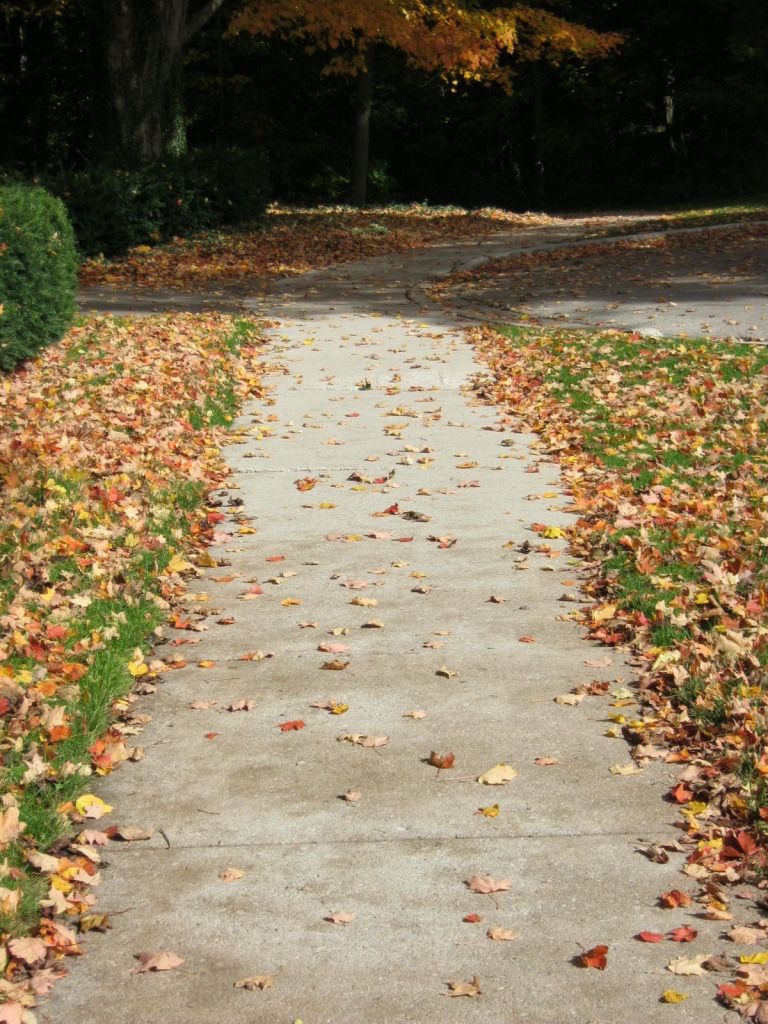 Into The Dark
I recently purchased a big ole box of chipstone and other yummy beads from a lady in Texas .. and among them was some that just kept calling to me. The reds, oranges, browns and creams just screamed 'autumn' to me and so while watching tv one day I started to play with whatever was in front of me... and an idea was born... and blossomed into this
Some time after that was finished, I made some Halloween jewelry pictures elsewhere on my blog here... and after choosing a bunch of beads to do another one, I ended up swapping them out for the same beads in different colors, and making this