Oops! Almost forgot to post tonight >.< Sorry! Got a bit carried away working on some steampunk earrings. Don;t worry, I'm sure I'll have pictures of them to share on Sunday :) My robot pins I mentioned failed utterly, by the way >.< *sigh* I'll have to play around with some different ideas for them and try again another time.
So, onto this months giveaway :)
I was kinda torn as to what to do this round... after all, I just had a bracelet up last month, plus all those beads in the destash...
I have this pretty little geode I received from WireSculpture.com's birthday bash last year... and aside from it sitting on my shelf, I have no clue what to do with it. I know plenty of people use them with pewter figures and wire wrapping to make little ornaments with and aside from that, really didn't know any other ideas. Until this morning anyhow ( or was it last night?) anyhow, I was making the rounds on my daily blog hop when I came across a picture of a piece of jewelry made with a geode of the same size as mine. I believe it was on Anvil Artifacts. This made me realize that maybe some of you would like to put it to use :)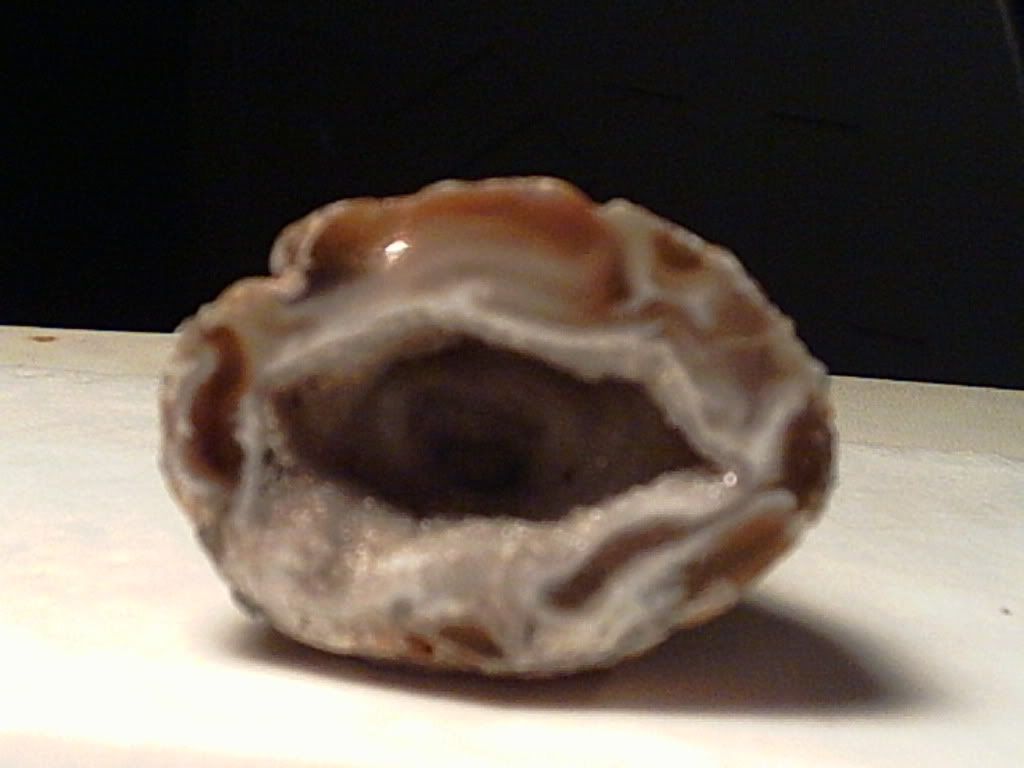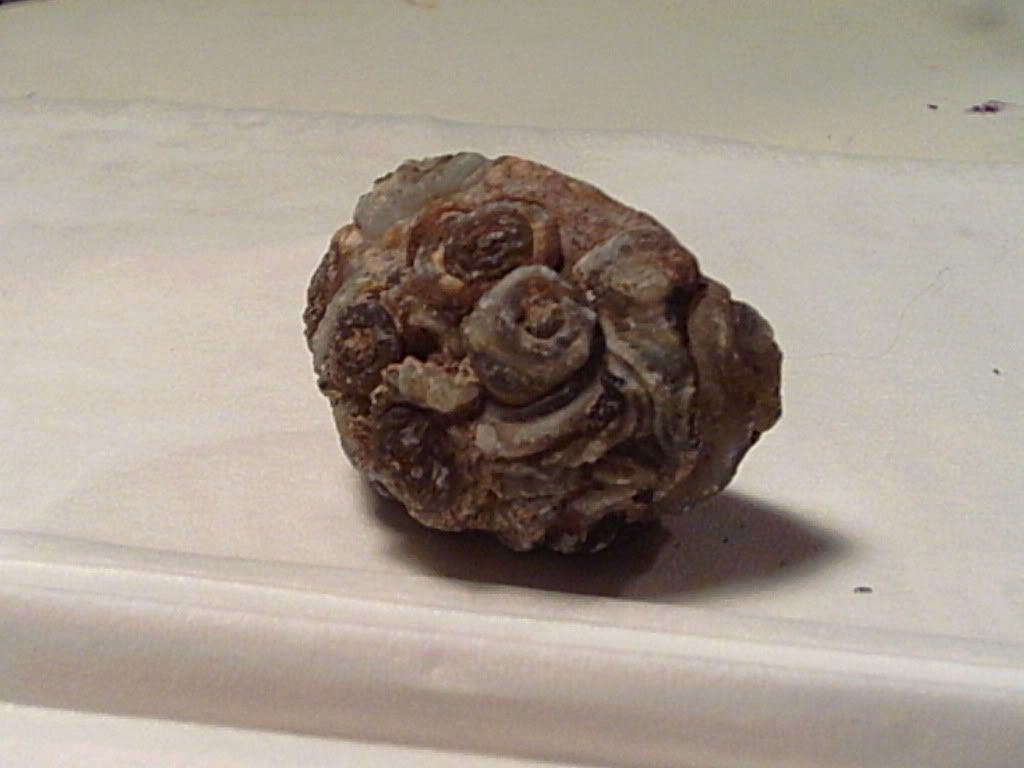 Of course, I'm sure there are plenty of you who would be in the same boat I am with it... so I'll offer a choice to the winner.
Who ever rafflecopter chooses this month will have their choice of either the geode.. or the earrings I posted a photo of in my last Challenge Check In .. the silver leaves and the copper hoops ... of course, I'll make a new pair of copper ones still the ones in the photo have been claimed by ME :D hehehe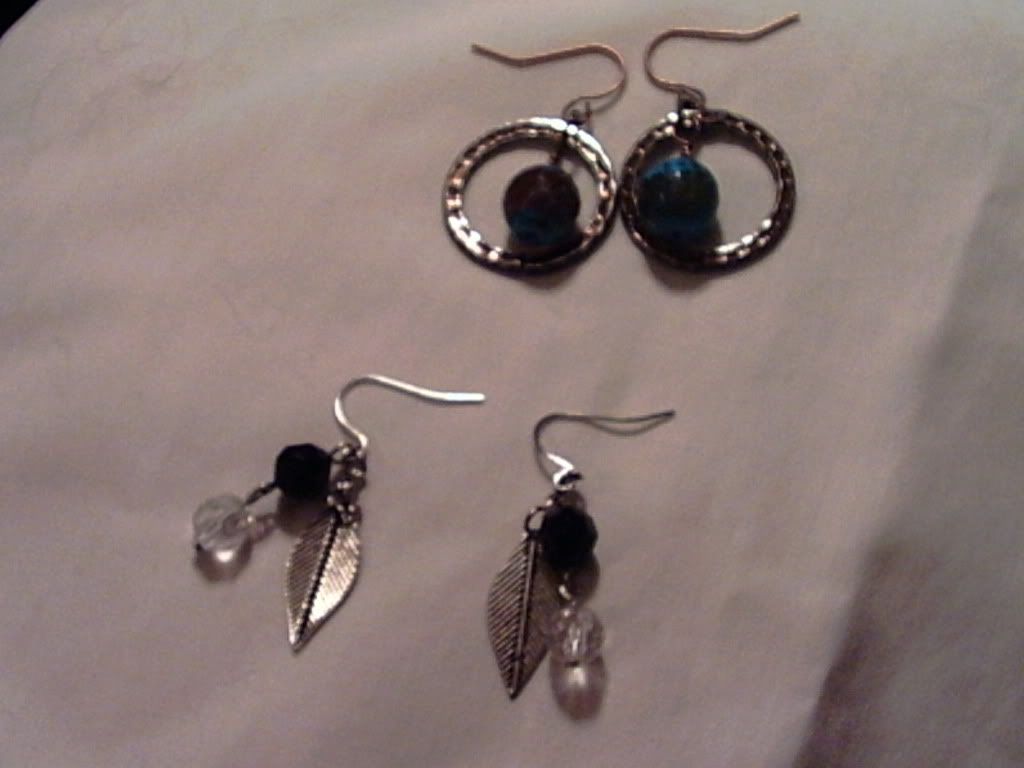 So, leave your entries in Rafflecopter :) If you don't want to put all your entries in at once, you don't have to. I'll link back to this post each Friday and you can spread them out more ;)
*note ~ Rafflecopter refuses to appear unless you click on the post title first. It doesn't like you reading the blog from the home page :p lol
a Rafflecopter giveaway